The Cloverfield monster
here
. Either this will make sense to you or not.
Seeing as I bought a
crimper
the other day, I started thinking about the 80s, and how much do i want
this
? *drools slightly* I've been a good girl Santa, honest.
Napoleon Dynamite as cartoon bunnies
. Weird.
Trippy pic: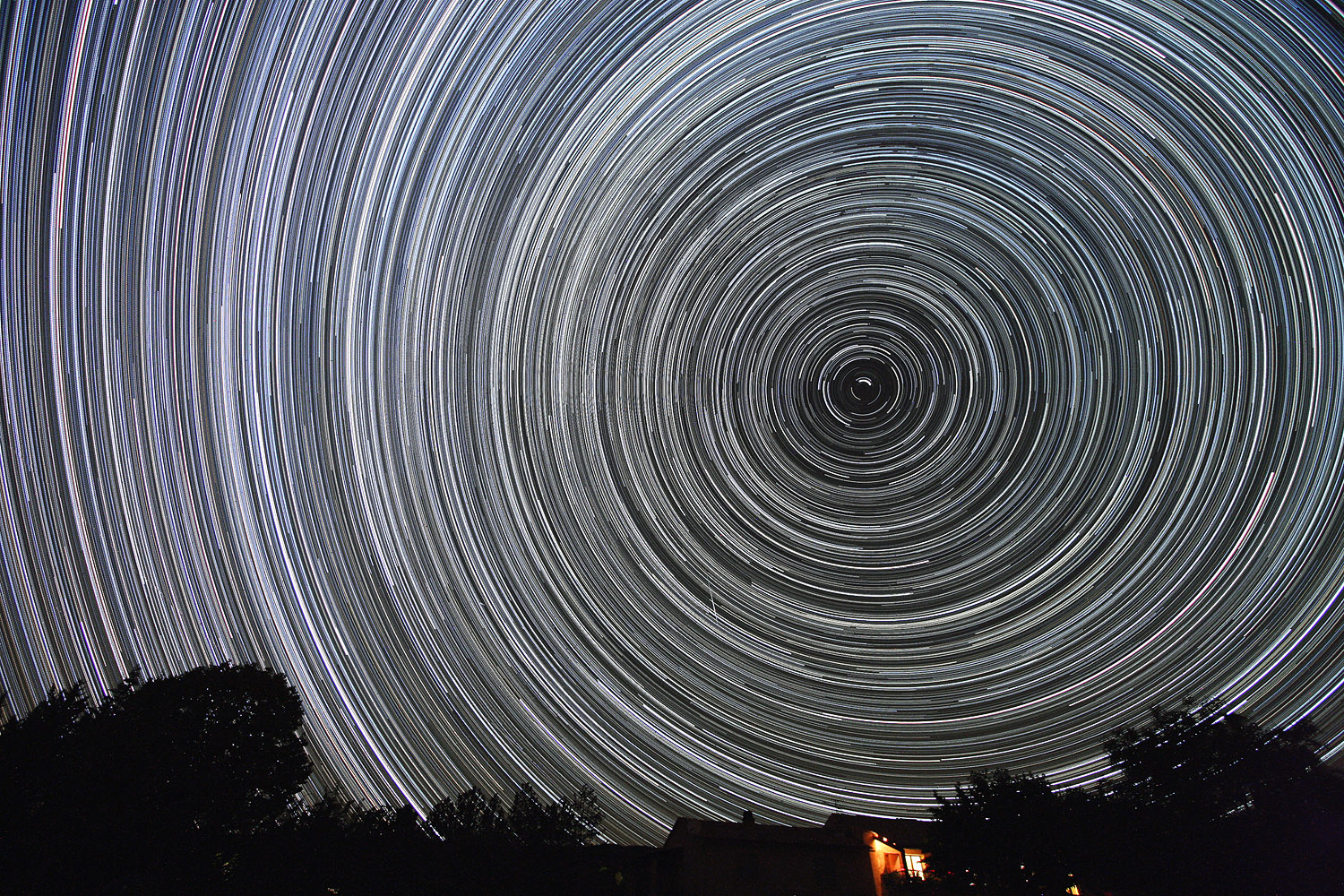 Em...weird article
here
about the deer that grew into a whale. Sort of.
Stream Robert Plant & Alison Krauss' new album
here
along with a few more.
Ewan McGregor
hearts
Jim Carrey forever.
In honour of
Sinead
. some Coen Brothers:
and